English avant noise merchants Voices is releasing their latest music video for "Last Train Victoria Line," directed by Samuel Joseph Loynes and Finnian Moore, here.
Recorded at Hackney Studios during the early months of 2014, London is a challenging and fearless offering that is fitting for a band that features former members of acclaimed progressive black metal band Akercocke. The album is out now via Candlelight Records.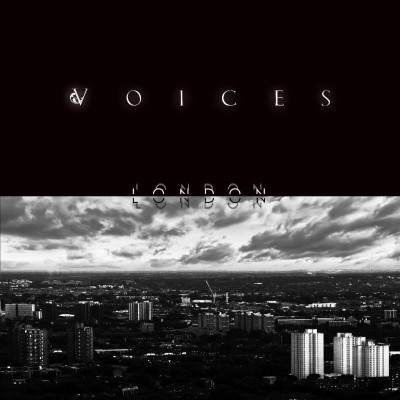 "Last Train Victoria Line" visually flirts with the album's storyline. Loynes explains,
"VOICES always aim to bring something unique, something atypical to proceedings. A collaboration of some essential creative friends and foes, this video is our greatest audio-visual piece to date. The litter-strewn street and red brick claustrophobia of London's East End was the perfect surrounding for the hostile yet kinetic shoot that channeled our cloaked anti-hero and, in opposition, much desired 'Megan' seductress."
Formed in 2011, Voices is the sonic experiment of guitarist/vocalist Peter Benjamin, drummer David Gray, and Sam Loynes. London comes only twelve months after the release of the band's debut, From The Human Forest Create A Fugue Of Imaginary Rain.
Candlelight Records USA on Facebook