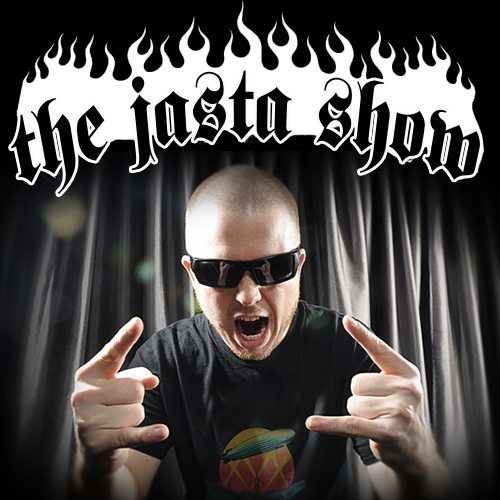 Ben Bruce, guitarist of Asking Alexandria is the latest guest of The Jasta Show Podcast, hosted by Jamey Jasta of Hatebreed. You can hear the podcast at this link or below:
https://soundcloud.com/jameyjasta/episode-165-ben-bruce-asking-alexandria
Be and his band just wrapped up The British Invasion tour with Bullet For My Valentine and While She Sleeps. In the podcast Ben and Jamey discussed the search for Asking Alexandria's new singer, Sumerian Records, New Jersey, Danny Worsnop, radio, Kanye West, Scorpions, Robb Flynn, UFOs, programmed drums, backing tracks, and Ash Avildsen.
[amazon asin=B01ART7UNI&template=iframe image1]