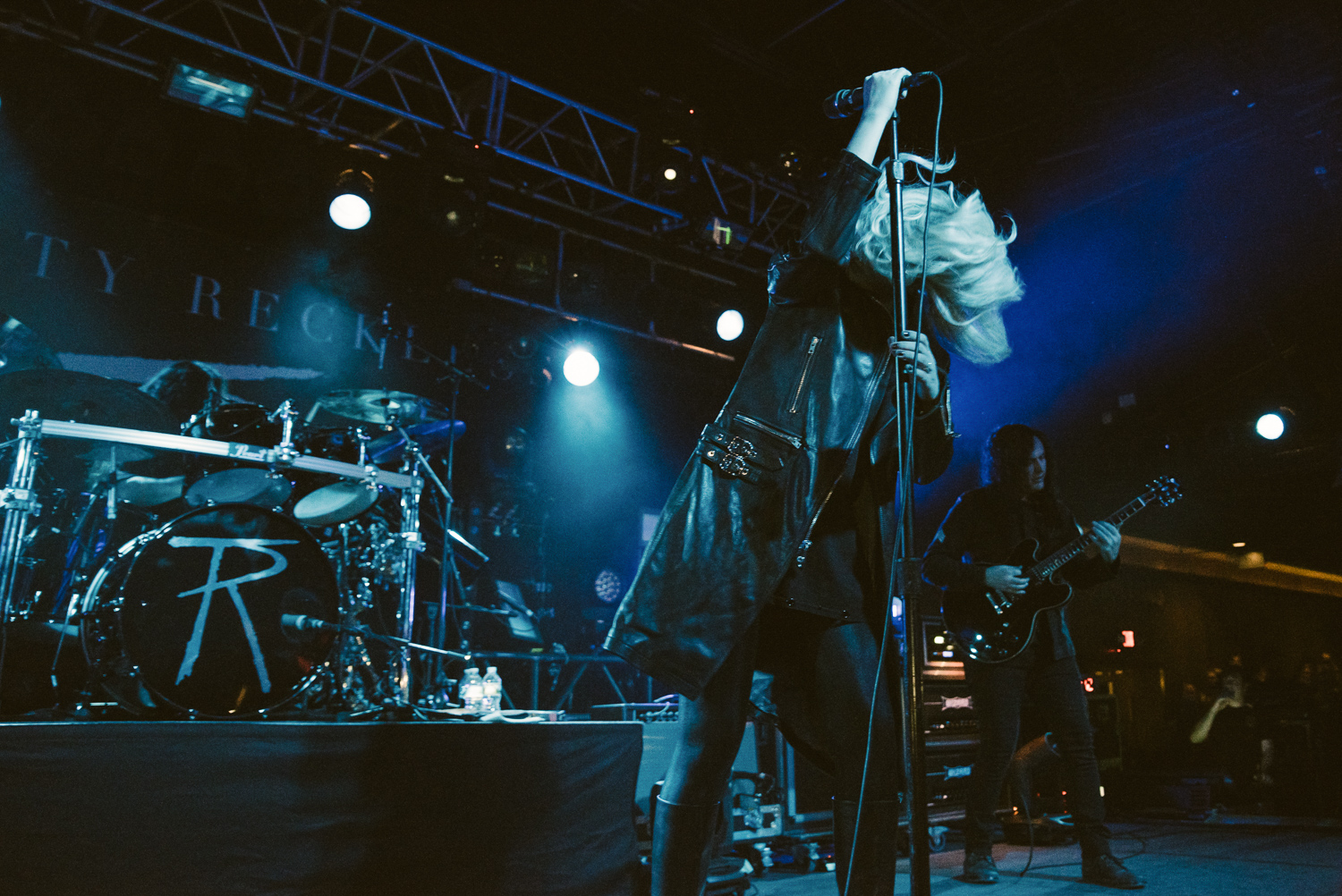 The Pretty Reckless played one last US show before heading back off to Europe for an extensive tour over there again. TPR has been packing em in all over the world the last year with their show-stopping performances, supporting their most recent album, Who You Selling For (Razor & Tie).
Spirit Animal opened the show with their high-energy set. They played a bunch of tracks from their World War IV (Wind-Up Records) EP. They played new songs like 'Big Bad Road Dog' and 'Regular World' and some of their older hits. Spirit Animal is a good fit for TPR and their audience, and they should tour together again.
Tonight's date on the tour was a make-up date from their show originally scheduled last May. Sadly, the just the day before Chris Cornell had lost his life to suicide, and the shocking loss had affected the band, who had been on tour with Soundgarden as the direct support. When the band released a heartfelt statement about needing the time and not playing the show, you just knew how hard this was for them collectively. We all felt it too, as a community, and the band made good on their promise to return to Starland Ballroom, and return they did.
A headline show for the band is kind of like church, and Taylor Momsen is a high priestess of rock. The played a career spanning setlist and rocked out. We're looking forward to their next show in New Jersey!
The Pretty Reckless setlist:
Follow Me Down
Oh My God
Hangman
Prisoner
Sweet Things
Who You Selling For
Living in the Storm
Make Me Wanna Die
Heaven Knows
Going to Hell
Take Me Down
Fucked Up World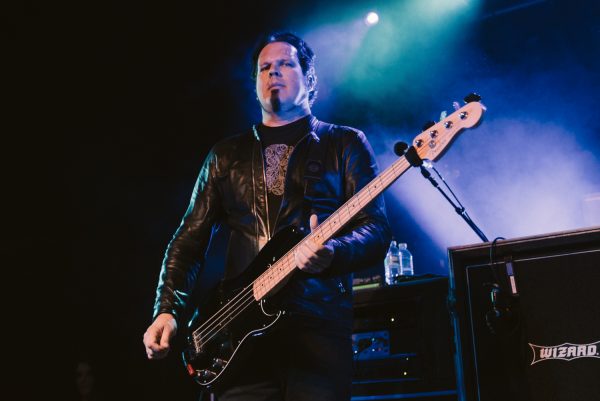 BY JULIA SARIY