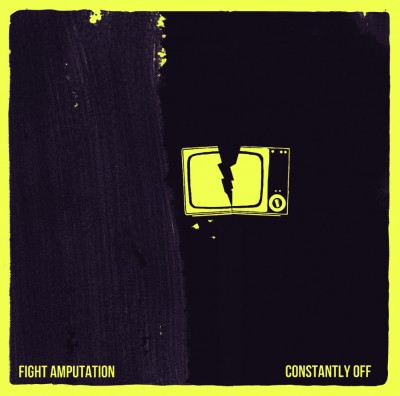 Philadelphia noise rockers Fight Amputation (Fight Amp for short) will be doing a run of tour dates with KEN Mode. Tour dates are below.
FIGHT AMP Tour Dates:
*All dates with KEN Mode*
Jun 16: Parts & Labour – Toronto, ON (w/ The Great Sabatini)
Jun 17: Turbo Haus – Montreal, QC (w/ the Great Sabatini)
Jun 18: St. Vitus – Brooklyn, NY (w/ Pyrrhon & Couch Slut)
Jun 19: Kung Fu Necktie – Philadelphia, PA
Jun 20: Ace of Cups – Columbus, OH (w/ Lo-Pan)
Jun 21: The Burlington – Chicago, IL (w/ Jar'd Loose)
They are supporting their new album Constantly Off, their first new album in three year, out June 9, 2015 via Brutal Panda Records. Constantly Off was recorded in August 2014 at Gradwell House Studios in Haddon Heights, NJ with engineer Steve Poponi (Ladder Devils, Fight Amp). Stream the trailer below.
Fight Amp on Facebook
Brutal Panda Records on Facebook