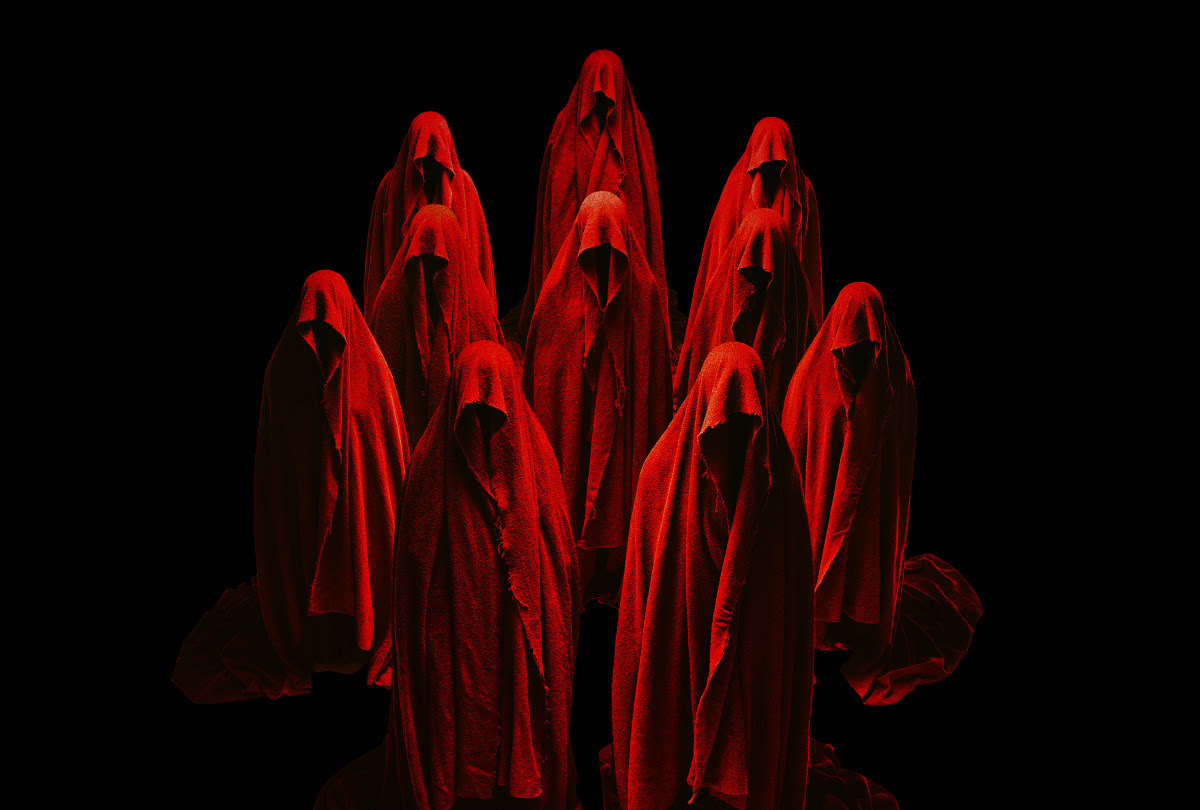 BABYMETAL is about to kickoff a new headline tour in Japan next week at Makuhari Messe starting October 23rd and will be ending at Kobe World Memorial Hall on the 31st. To celebrate, the band released a new single 'Starlight', digitally. They also unveiled the music video on October 19th (JST). A portion of this new song 'Starlight' is included in BABYMETAL's graphic novel Apocrypha: The Legend of BABYMETAL's trailer. You can listen to and purchase the new song below.
https://bmetal.lnk.to/Starlight
In further Babymetal news, member Yuimetal will not be returning to the band, after an earlier announcement said she would. Su-Metal and Moametal will continue to act as the core of the band. Yuimetal is launching a solo career.
BABYMETAL Japanese tour dates:
■New Digital Release
"Starlight" is now available as download and stream: https://BMetal.lnk.to/Starlight
The "Starlight" Music Video can be watched on BABYMETAL's official YouTube channel: https://www.youtube.com/watch?v=hPVx7IazcEw
■BABYMETAL WORLD TOUR 2018 in JAPAN EXTRA SHOW "DARK NIGHT CARNIVAL"
DATE: Sunday, October 28th, 2018
VENUE: Saitama Super Arena
TIMES:DOORS 15:00 / START 16:30
ARTIST:BABYMETAL
SPECIAL GUESTS:SABATON, GALACTIC EMPIRE
■Tickets go on sale on Saturday October 20th, 2018
For further information please visit BABYMETAL's Official Web Site https://www.babymetal.com
SABATON Official Web Site
GALACTIC EMPIRE Official Web Site
https://www.galacticempireofficial.com/
■ Apocrypha: The Legend of BABYMETAL
A trailer of Apocrypha: The Legend of BABYMETAL is available on BABYMETAL's official YouTube Channel: https://youtu.be/YO6-rEcerQA
Apocrypha: The Legend of BABYMETAL will go on sale by the end of October 2018.